CPAP Problems?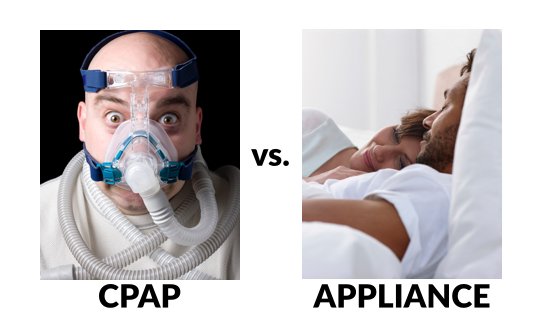 Find a Meaningful Solution to Your CPAP Problem With Oral Appliance Therapy
Sleep apnea is a serious disorder that can keep your body from receiving the rest that it desperately needs to stay healthy. But what do you do when you're diagnosed and receiving care, but your treatment makes it just as difficult to sleep?
CPAP machines are bulky, noisy, and cumbersome. While they allow patients with sleep apnea to breathe better, they make it very hard to get comfortable in bed. The sound of the machine or a claustrophobic feeling can keep patients awake and the forced air can produce unpleasant side effects. There has to be a better way.
CPAP Solutions!
At Maryland Center for Dental Sleep Apnea, there is! Dr. Craig Longenecker, a member of the American Academy of Dental Sleep Medicine, understands the frustrations patients with CPAP machines endure and is pleased to offer CPAP alternatives that effectively treat sleep apnea without compromising your comfort.
Imagine being able to move freely and to speak with your loved one in bed again. Imagine ditching the mask and hose for a small, easily transportable, mouthguard. With oral appliance therapy, you can breathe on your own and enjoy a quiet, restful night of rejuvenating sleep.
Come enjoy excellent patient service enhanced by current technology and a comforting location. Our experts would love to hear your CPAP story and help you find an alternative solution.
New Patient
Online Offer
$49 Sleep Apnea Consultation Special
($150 value)
What Our Sleep Apnea Patients Say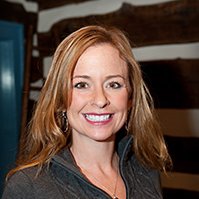 I feel very fortunate to have such an excellent team of dental experts in Northern Baltimore County. Hereford Dental Health is a top-notch practice; from the inviting and comfortable waiting room atmosphere, to the warm and friendly staff and the extremely clean treatment rooms. Dr. Longenecker's practice is by far the place to go for high quality, gentle dental care for the entire family. I've been Dr. Longenecker's patient for over 15 years; now, I take my three children to him, too. The staff all work well with children. I love my white healthy teeth and Hereford Dental Health gives me a lot to smile about!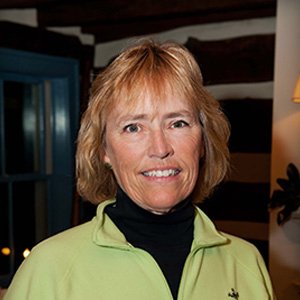 My family and I have been patients of Dr. Craig for over 10 years. I have total confidence in him and his entire staff. Going for check-ups there is always a positive, enjoyable experience. An enjoyable experience at the dentist? Yes!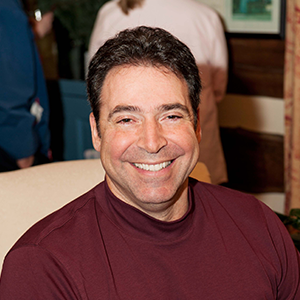 Who likes going to the dentist? No one. However, Craig and his team have changed that . Their commitment to excellence, attention to detail and caring bedside manner are delivered in a warm and friendly environment. If you like to smile and want to hang on to your teeth, regular dental checkups are a necessity – and the Hereford Dental experience makes it easy to follow through.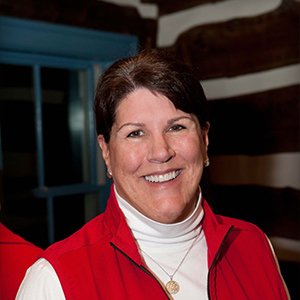 We all know that "everyone hates to go to the dentist". However, I have found at Hereford Dental Health, you are treated by happy, professional people from the front desk to the dental chair. I've had extensive work done from restoring old fillings and crowns, to replacing bad veneers. I'm pleased to say Dr. Longenecker has done an amazing job. I am 100% satisfied.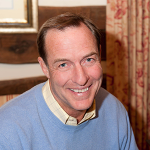 I have had the distinct pleasure of knowing Craig Longenecker for over fifteen years both personally and professionally. We have seen Craig and Liz start both their family as well as start his dental practice and both have been brought into fruition with great care, love and due diligence. Craig and his associates/staff have always treated his patients as if they were part of an extended family, you can feel the bond as soon as you walk in the door… While there is complete professionalism, there is also no shortage of laughter which serves to make me feel right at home in his chair.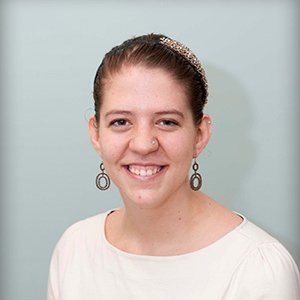 Hereford Dental Health provides the most thorough dental care I've ever had. Feeling confident in the care I receive is invaluable. What really sets them apart is the amount of patience everyone at the office has. I never feel rushed; whether I'm there for a cleaning or otherwise, they take time to explain options and walk through procedures. Even though I've moved away and it is no longer convenient to visit Dr. Craig, I can't imagine going anywhere else.
Searching for Great CPAP Alternatives?
The CPAP machine has proven one of the most effective treatments for sleep apnea, but some patients find the CPAP is not an ideal treatment for them. So, we offer advanced CPAP alternatives here at our center.
That's why we offer great CPAP alternatives at our practice. Let's customize your treatment to suit your needs.
Some of your CPAP alternatives may include oral appliances, lifestyle changes, or surgical procedures. We are confident that one of our CPAP alternatives will work for you!
Treating sleep apnea is important, but CPAP isn't the only option. If the CPAP isn't working for you, let's work together to find a better solution.
Maryland Center for Dental Sleep Apnea • Craig Longenecker, DDS
16928 York Rd
Monkton, MD 21111